Recent Works
A series of Beachball Antennas were created for temporary installation on the beaches of Southern Florida.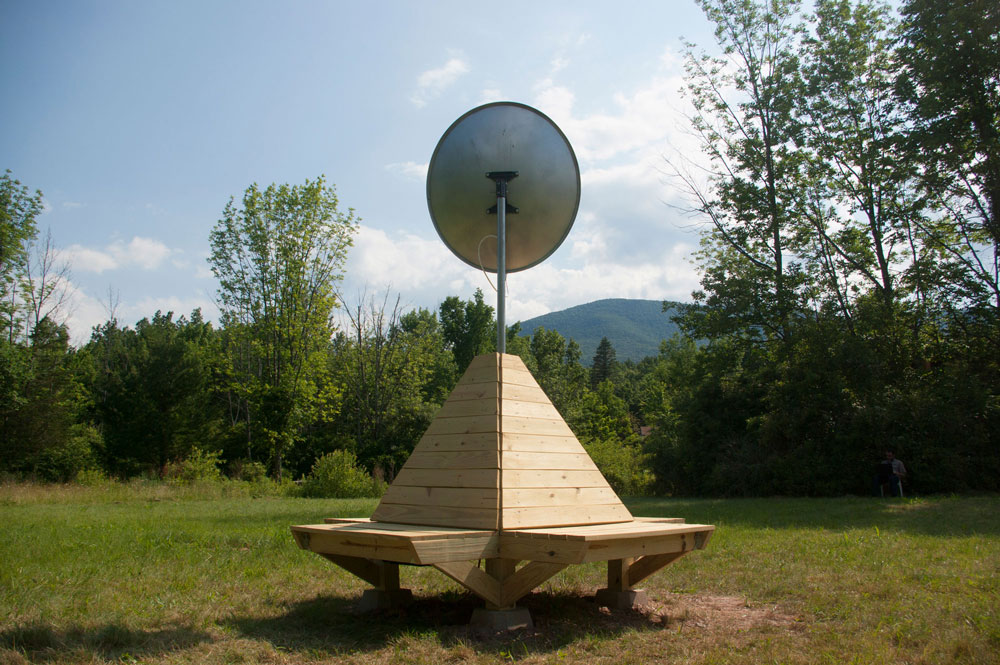 Outernet Library Branch – Wave Farm is a receiving station for Outernet data transmissions installed in June 2016 for long-term operation on the grounds of Wave Farm, in Acra, New York.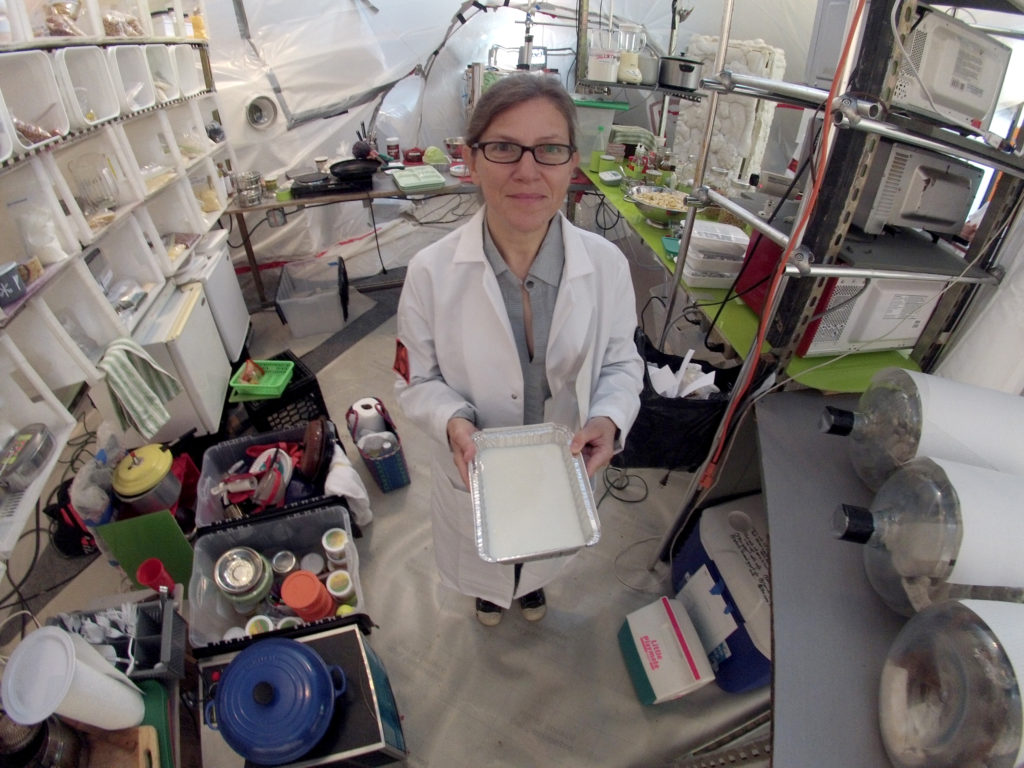 The Menu for Mars Supper Club and Kitchen, co-organized by Heidi Neilson and Douglas Paulson, envisions the future of cuisine on Mars.