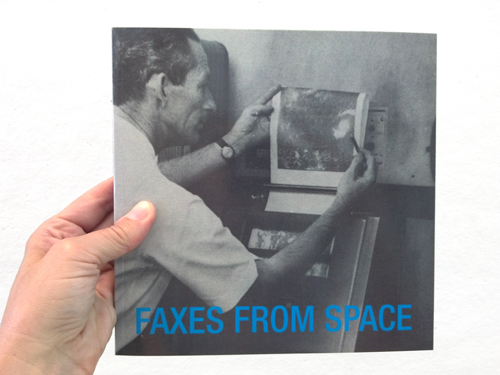 Faxes from Space, 2014. 7.5 x 7.6 x .75 in. Digital offset printed, 200 pages.
Faxes from Space contains research and documentation surrounding the build of a quadrifilar helicoidal antenna at Elsewhere, a living museum in a former thrift store in Greensboro, North Carolina. The antenna was used to receive transmissions from orbiting NOAA satellites, which were decoded to reveal images of the Earth and its weather patterns from high above the museum. The collected images are included in the book, and cold war era educational texts from Elsewhere's collection were used to illustrate the process.
The antenna remains at Elsewhere as part of the collection: www.goelsewhere.org/faxes-from-space/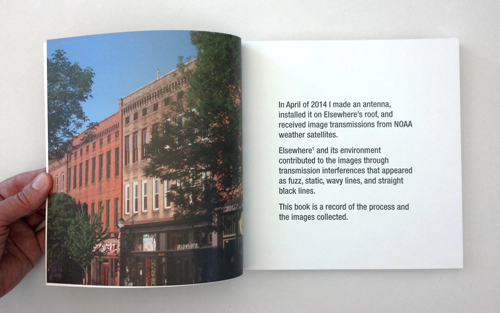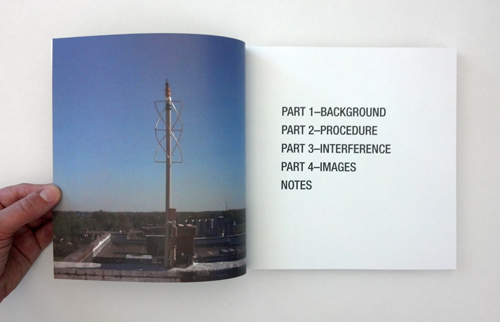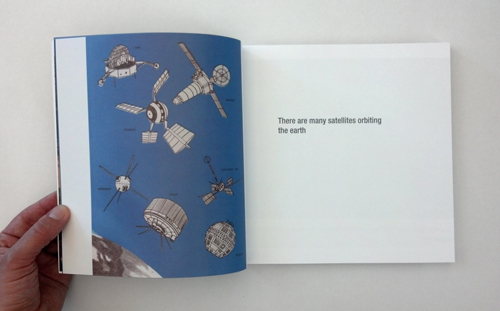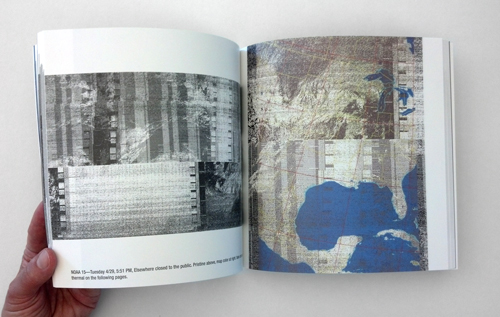 Faxes from Space: $65 includes shipping regular mail within the USA/Canada. For shipping outside the USA/Canada please email for an estimate before purchase [ hn (at) heidineilson (dot) com ].
Visit the shop for more info and a full list of works available.