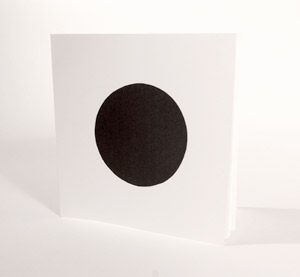 Typography of the Period: A Brief Introduction, 2003. 8.5 x 8.5 x .25 in. Laser printed, handbound. An edition of 100.
A survey of the design of periods in 26 common typefaces. The periods are presented greatly enlarged for close examination.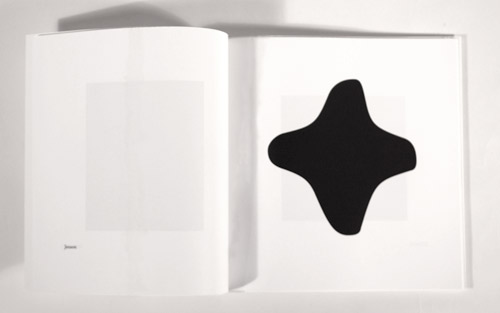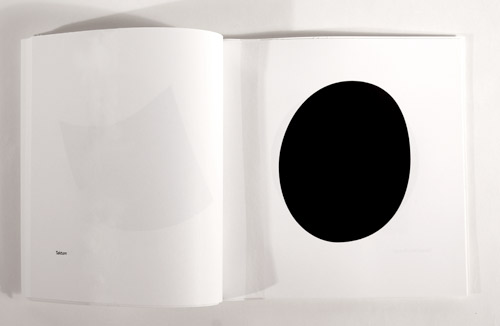 Typography of the Period: $30. includes shipping regular mail within the USA/Canada. For shipping outside the USA/Canada please email for an estimate before purchase [ hn (at) heidineilson (dot) com ].
(almost out – please email for availability)
Visit the shop for more info and a full list of works available.