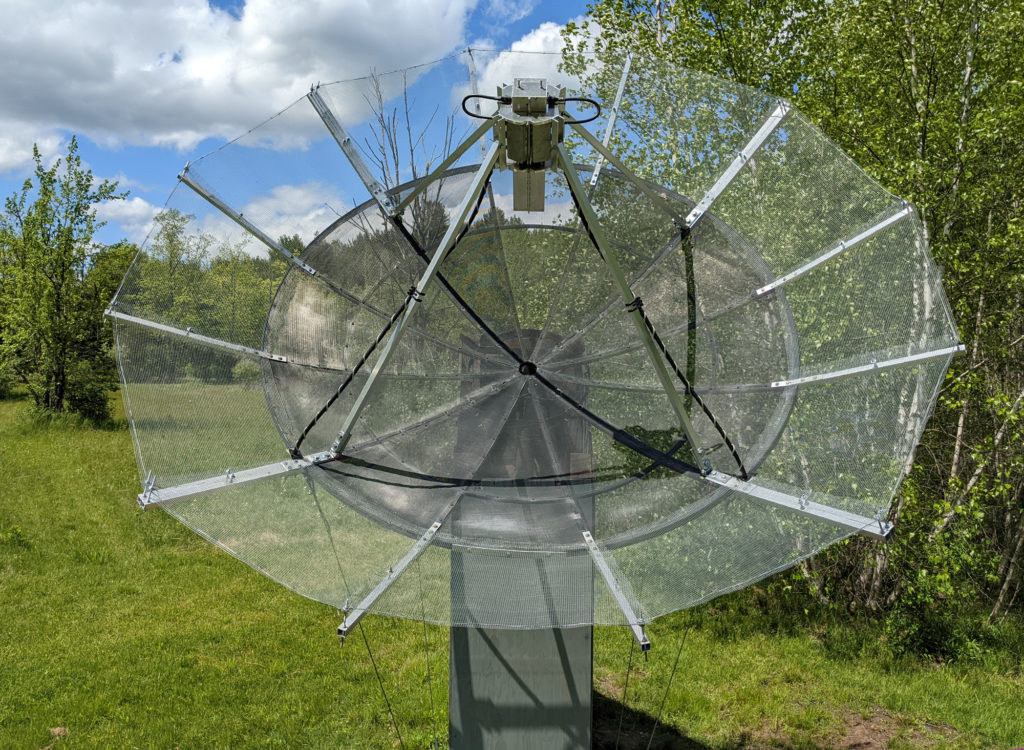 Spring cleaning time at Here GOES Radiotelescope!
Maintenance visit to Wave Farm to prep for the action-packed summer season
Including:
1. Exterior sanding / staining, and mowing. THANK YOU Galen and Tom @wavefarm!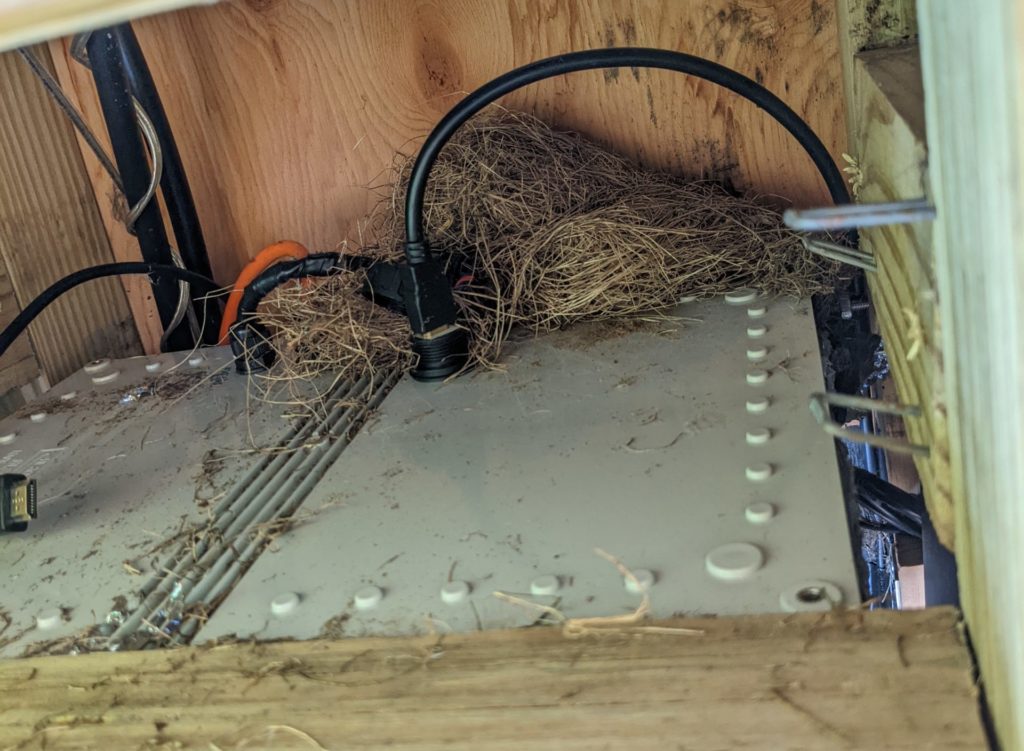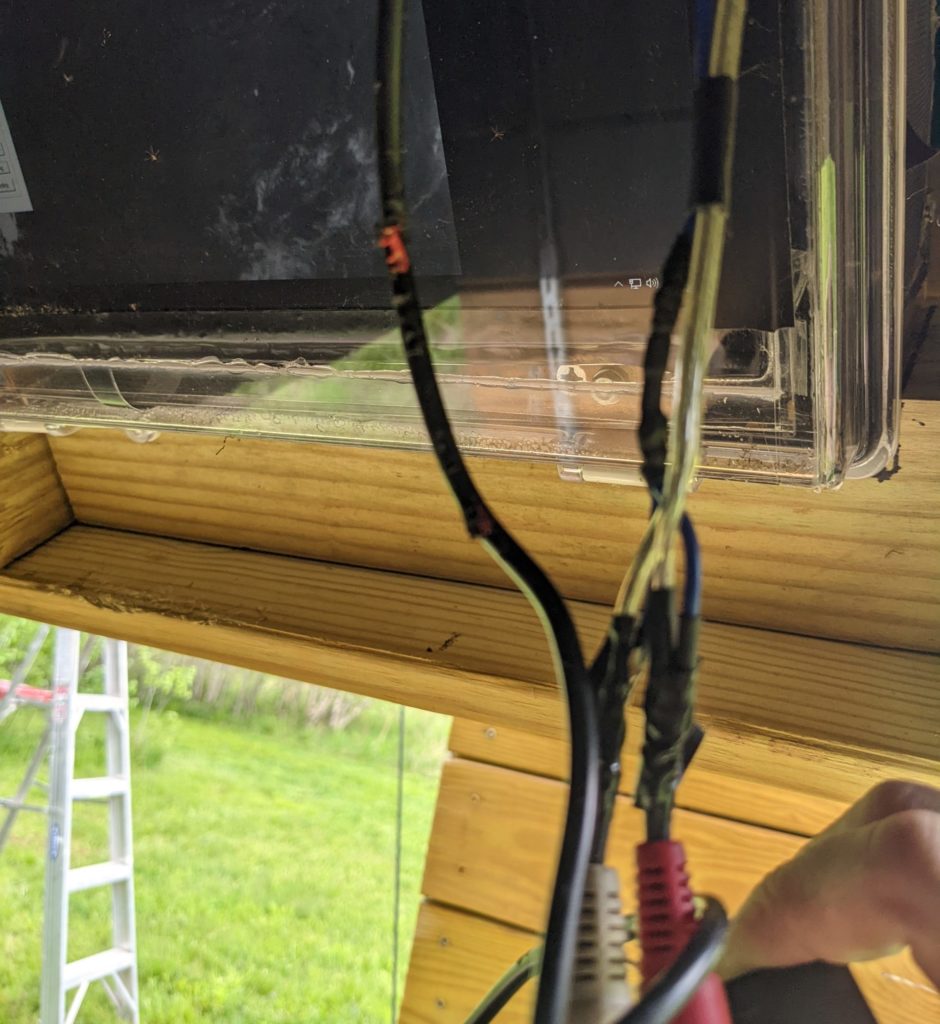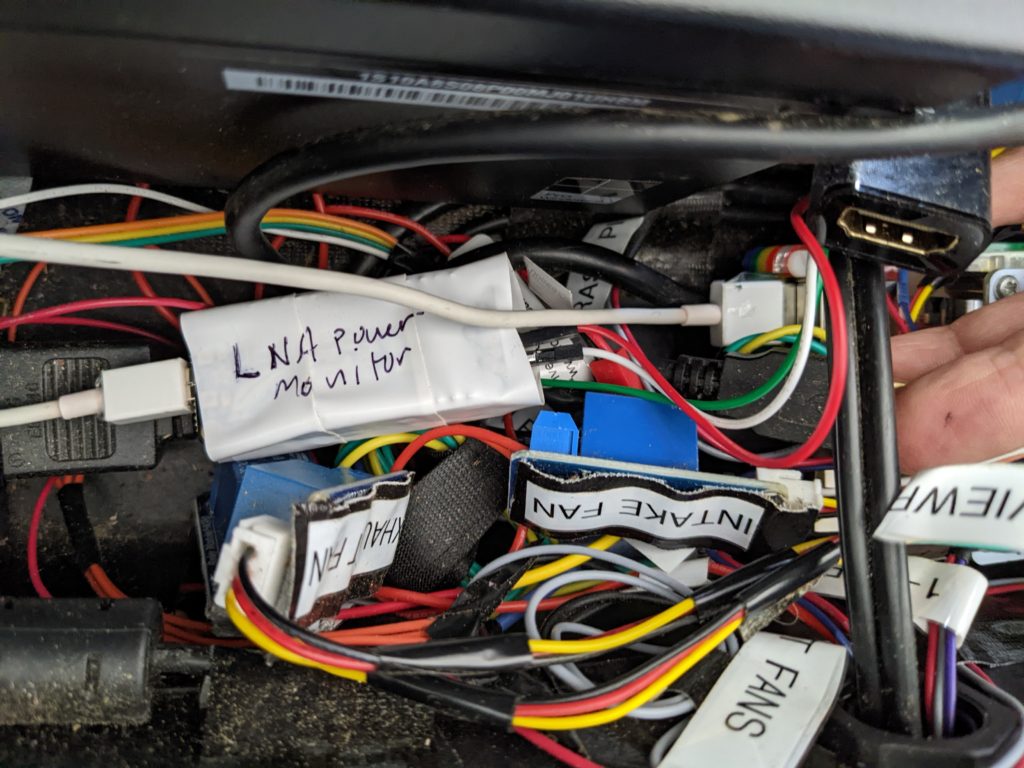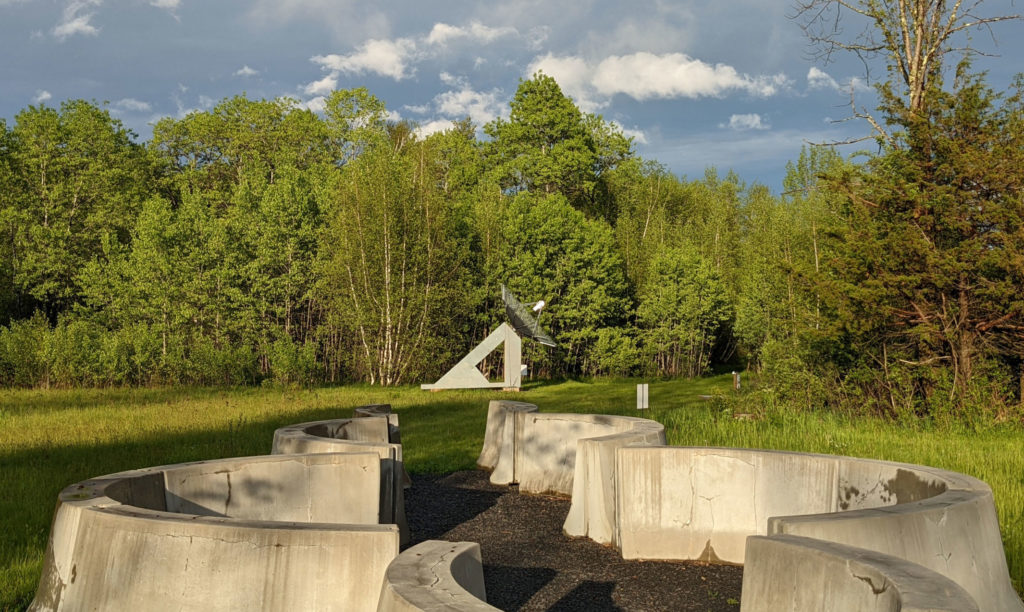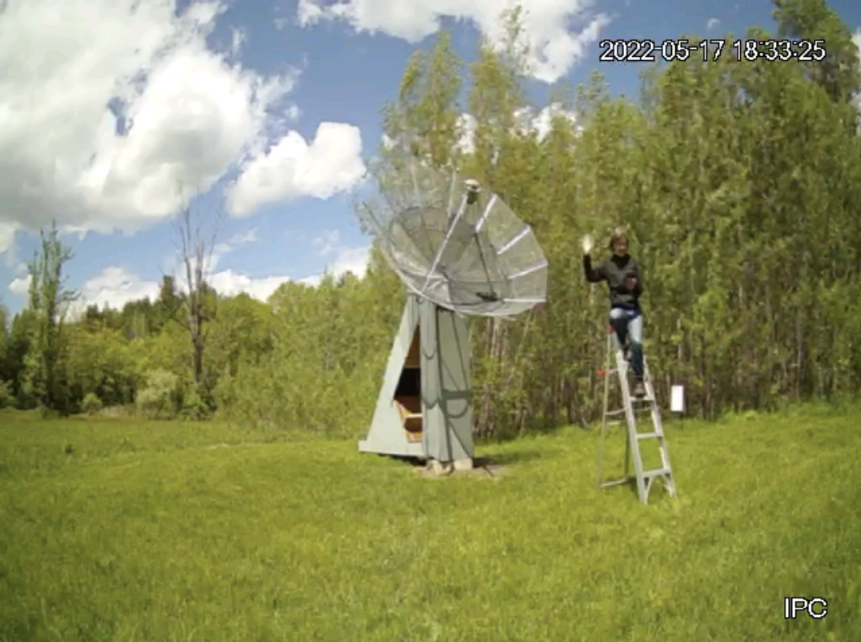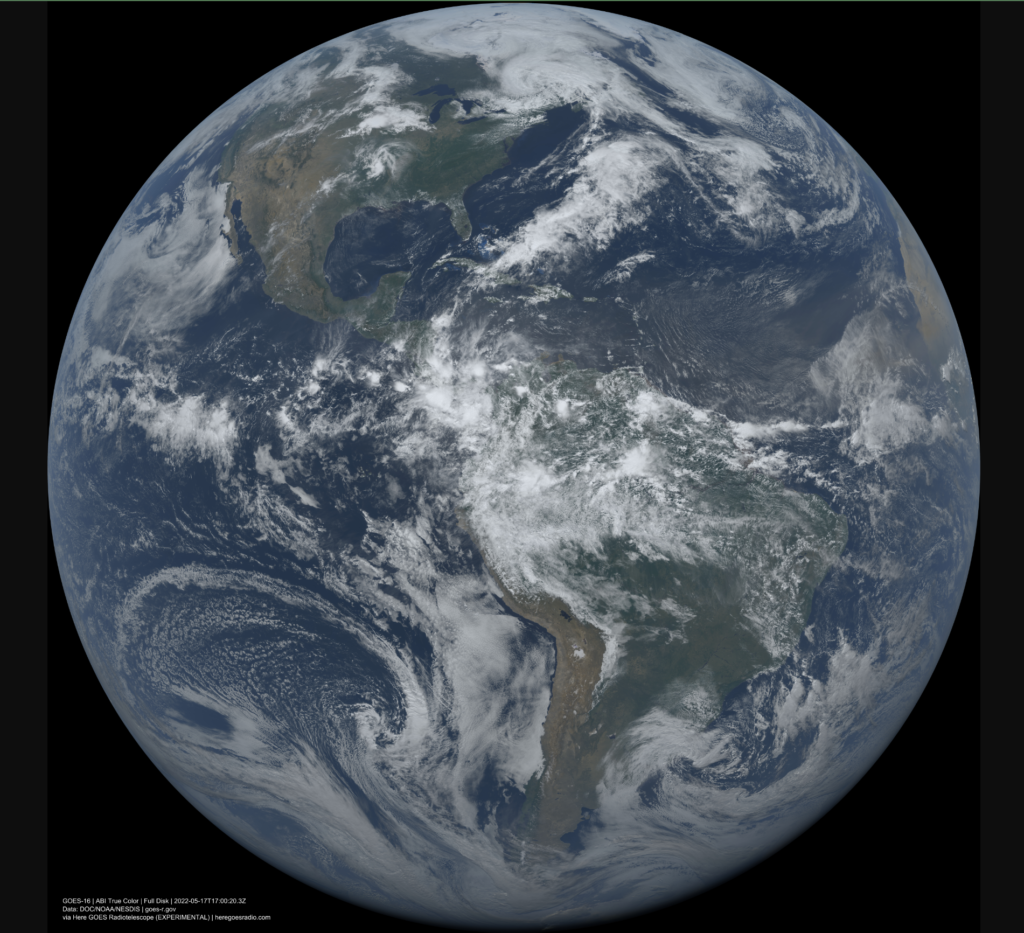 Not pictured but also featured during visit: An ant colony under the Here GOES electronics case, birdsong, bunnies, hydrophone experimentation thunderstorm, turtles, a bear, a tick, and a lunar eclipse somewhere past the cloud cover.